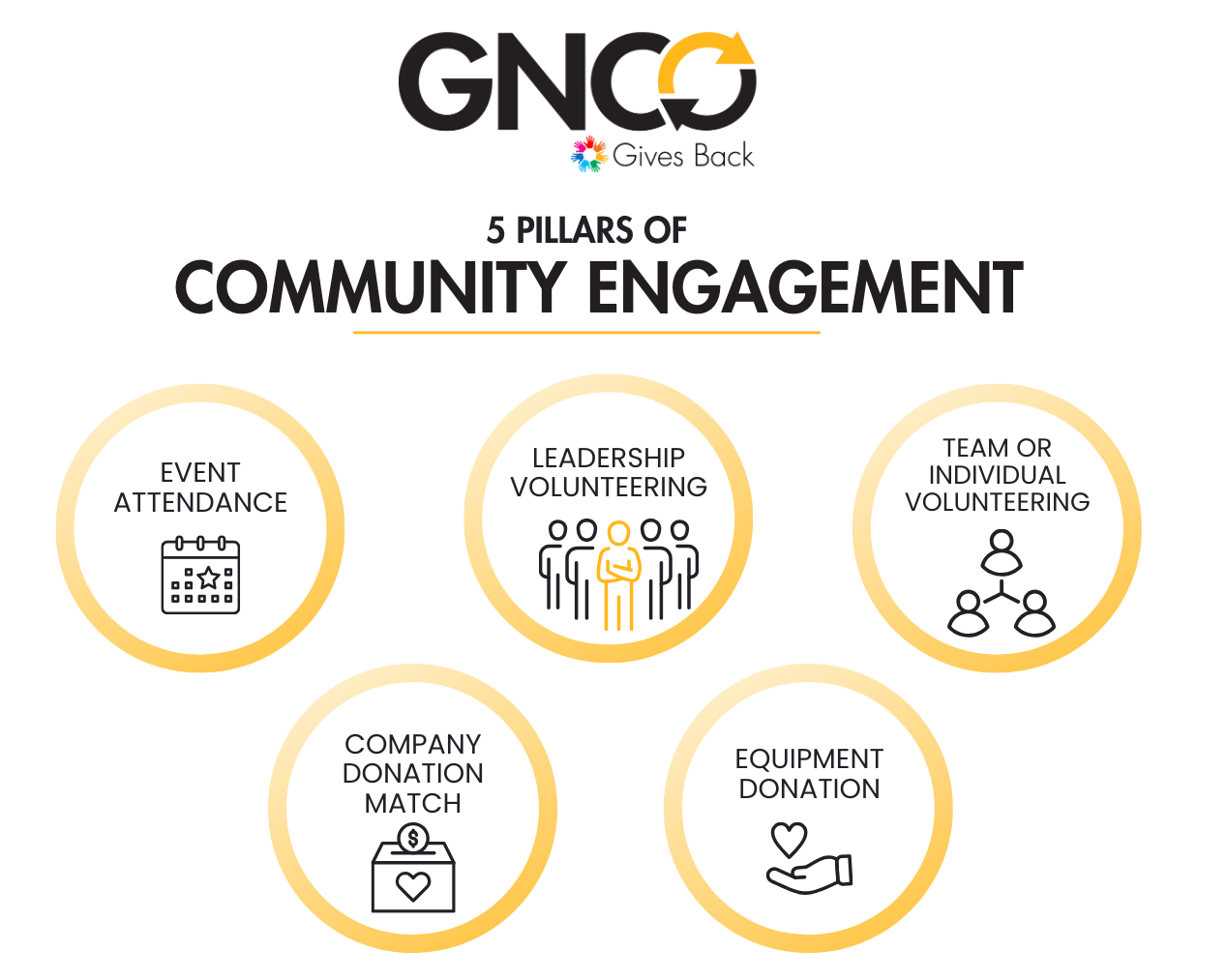 Founded in 2022, this program puts GNCO's value of community service into action.

Five key areas of giving include team or individual volunteering, leadership volunteering, event attendance, equipment donation, and company donation match.

We stand by this commitment with at least two company-wide volunteer days a year, which include GNCO Founder's Day (January 15th) and Summer Day of Service.
Message from 2nd generation owner, David Canon.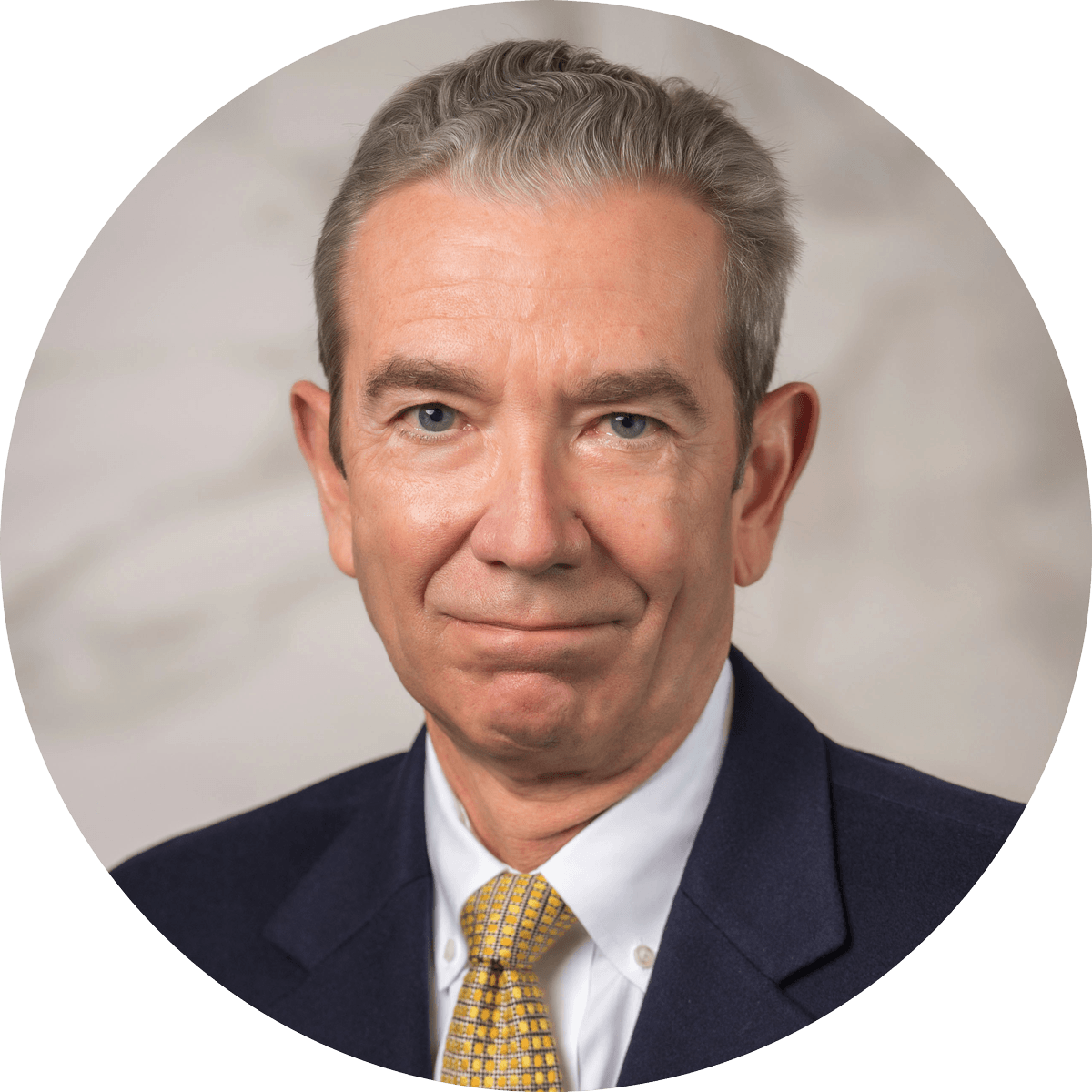 GNCO, Inc. operating companies are involved in the GNCO Gives Back program in their respective communities nationwide. We all live in communities that could use a helping hand, so we offer support by partnering with local non-profit organizations to help leave them a little better than we found.
The needs of communities are many, and our employees all share the same value of community service. There are a few select needs in every area we represent:
Team or Individual (Group) Volunteering: Employees volunteer for a non-profit during work hours.
Leadership Volunteering: GNCO will reimburse volunteer board/committee dues, help coordinate in-person service opportunities, and make in-kind or financial donations, when possible, to recognize your service. This includes boards, committees, associate board participation, and in-kind donations.
Event Attendance: Support of fundraisers through sponsorship and/or ticket purchases.
Equipment Donation: Equipment donation opportunities to existing and potential customers.
Company Donation Match: Ownership discretion – right organization, cause, purpose. All supported non-profits must be registered 501c3, not a political or religious-affiliated organization.
Lauren Rudman, Senior Director of Human Resources, expanded the GNCO Gives Back program nationwide to all operating companies. This has fostered involvement within our company culture and our local communities.
One of GNCO's core values, community service, honors our company's commitment to consistently remain involved to support and participate in activities and initiatives that help others.
Integrity is doing what you say you are going to do. GNCO Gives Back! Proud of it, in good times and not-so-good times. For those in need, we are there for you!